Our Mission
To create a cleaner, safer world by providing reliable water quality sensors
For more than 50 years, Sensorex has been solving sensor problems for water professionals around the world.
Clean, safe water is critical to a sustainable future. Water flows through our environment, through our homes, and through our manufacturing facilities and utility networks. At every step, water professionals face unique analysis challenges.
The environmental scientist measuring oxygen levels in critical habitats to protect endangered species or to provide safe recreation
The water treatment plant operator monitoring pH and chlorine levels to ensure safe drinking water
The process chemists making sure water quality is optimized for efficiency and then treated for safe discharge
The laboratory researcher requiring the highest precision and accuracy as they develop the technologies of tomorrow
Sensorex uses our experience, commitment to excellence, and flexible design and manufacturing to make sure each user gets the right sensor. We specialize in the design and manufacture of pH electrodes, ORP electrodes, conductivity and TDS sensors, and other electrochemical and optical measurement technologies. We stand by the side of all those working to be good stewards of our water resources and look forward to helping with your water quality sensor needs.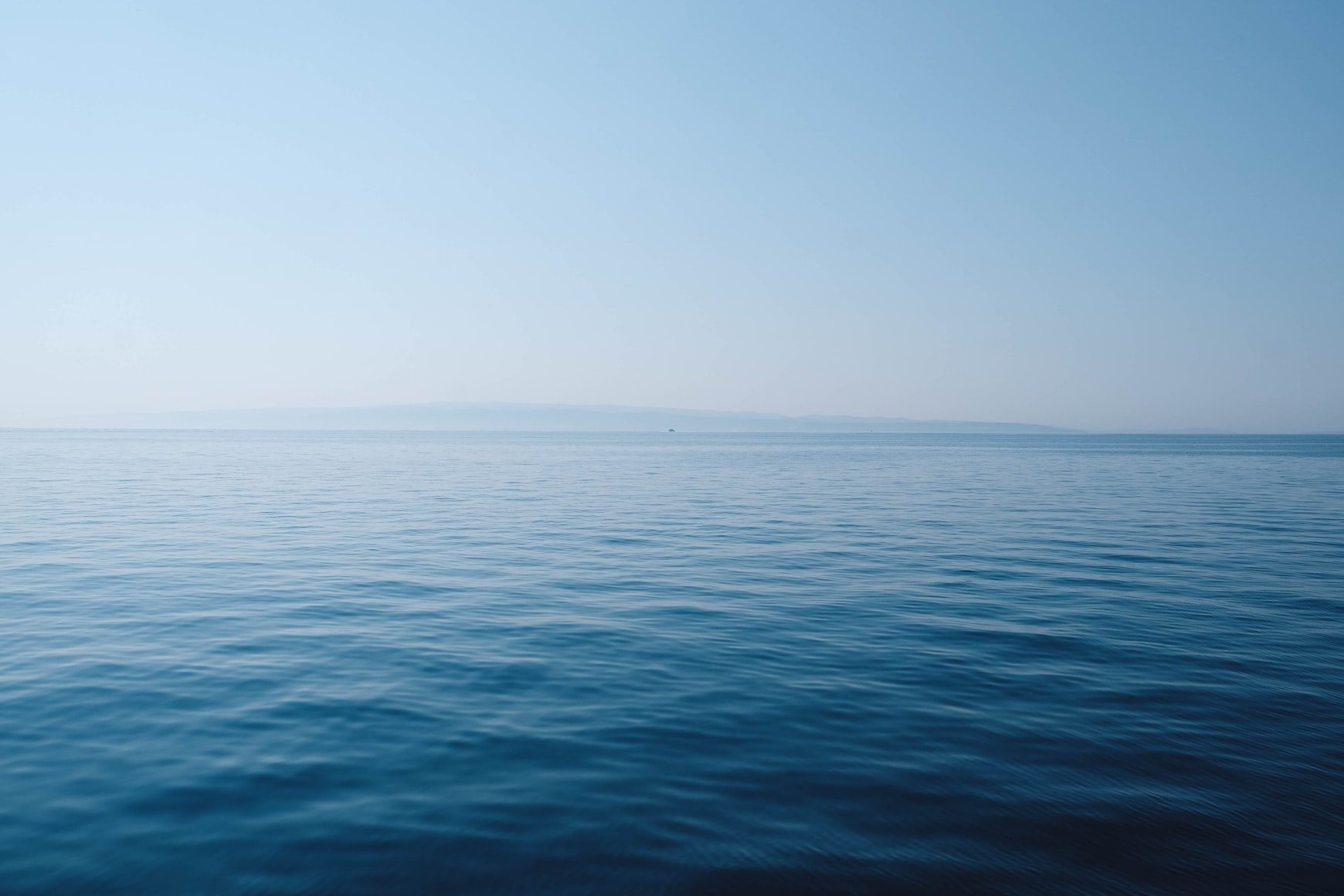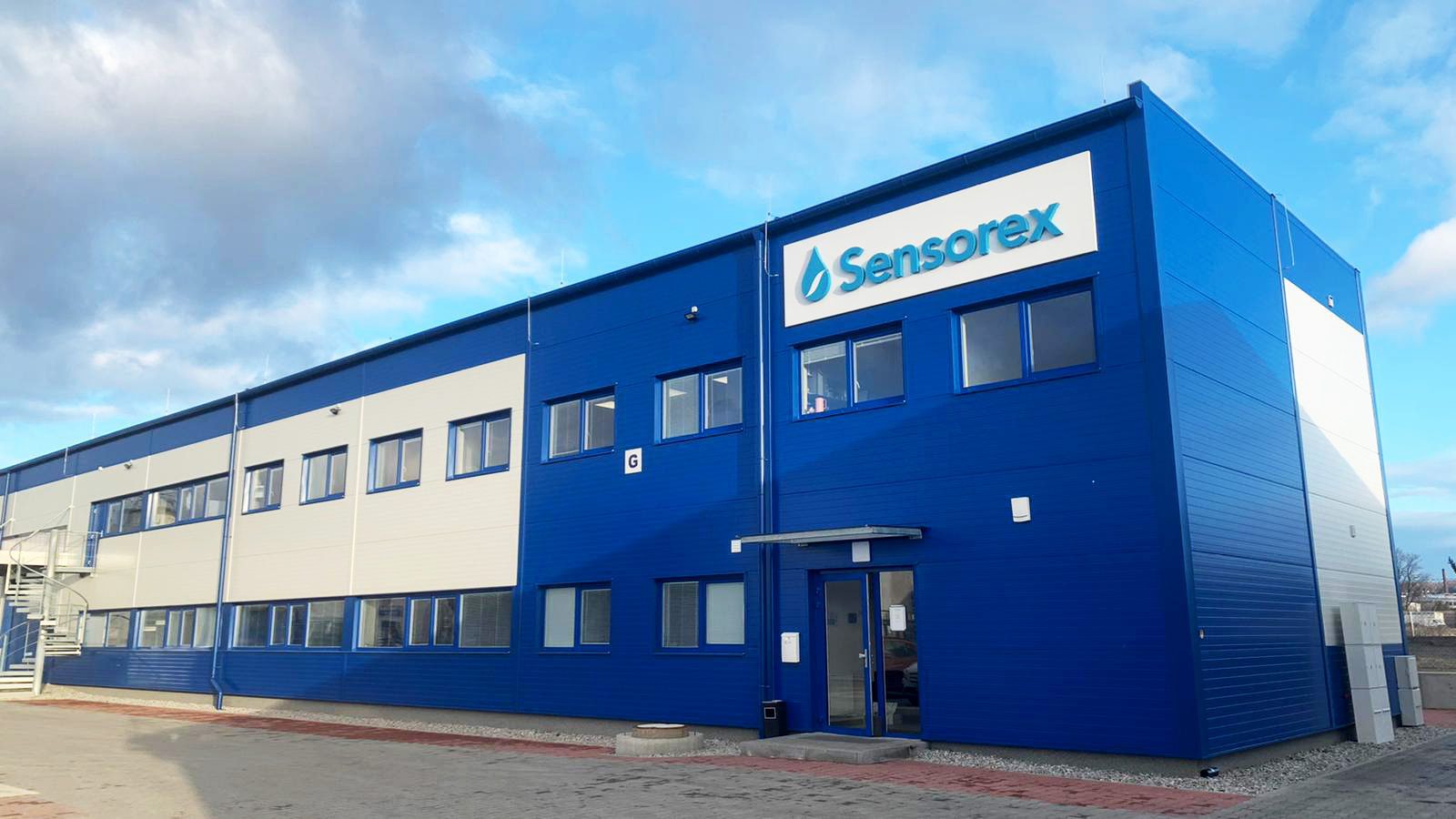 Sensor Problems? Sensorex Solutions.
Why Choose Sensorex
With over fifty years of experience developing liquid analysis technology to deploy into various industries, we recognize that choosing the right product is critical for high performance.
That's why we provide individualized support and innovative engineering to help our customers build their ideal system. From water disinfection optimization to cutting-edge biotechnology research, we have the right measurement technologies for your specific application.
Trusted by over 250 market leaders in water treatment applications, Sensorex offers industry leading application support and rapid prototyping. With our web store and network of domestic and international distribution partners, we deliver a seamless buying experience and fast delivery.
In addition to our factory and headquarters in Garden Grove, California, United States, Sensorex has manufacturing capability in Europe in Ceske Budejovice in the Czech Repbulic. We offer localized support with sales and customer service representatives based in Germany, Czech Republic, and India.

CUSTOM ENGINEERING
Our experienced team of engineers, chemists, and application experts can design sensors and systems to meet your requirements.

RAPID DELIVERY
We continue to exceed expectations with lightning-fast delivery. Contact us to find out how Sensorex can help you meet your inventory and delivery goals.

CONSISTENT QUALITY
Measurement technologies aren't our only innovations. We've developed automated manufacturing processes to deliver products that consistently meet specifications.

SENSOR PERFORMANCE
From rapid response time to excellent calibration stability, our reliable sensor technologies excel in a wide variety of process monitoring and control applications.
Our History
50 Years of Industry Leadership

1972
Sensorex founded as a pH electrode manufacturer in Garden Grove, California

1980
Sensorex introduces flat-surface pH glass

1990
HF-Resistant pH glass formulation launched

1994
Conductivity sensors commercially introduced

1999
Sensorex moves to modern 22,000+ sq ft manufacturing facility

2012
Sensorex acquired by Halma plc

2014
SAM-1 Smart Aqua Meter is featured in Apple's "Dreams" campaign

2016
UVT-LED product portfolio launches

2017
Sensorex adds a pH electrode manufacturing facility in Czech Republic to better serve European customers

2018
Launched Smart Sensors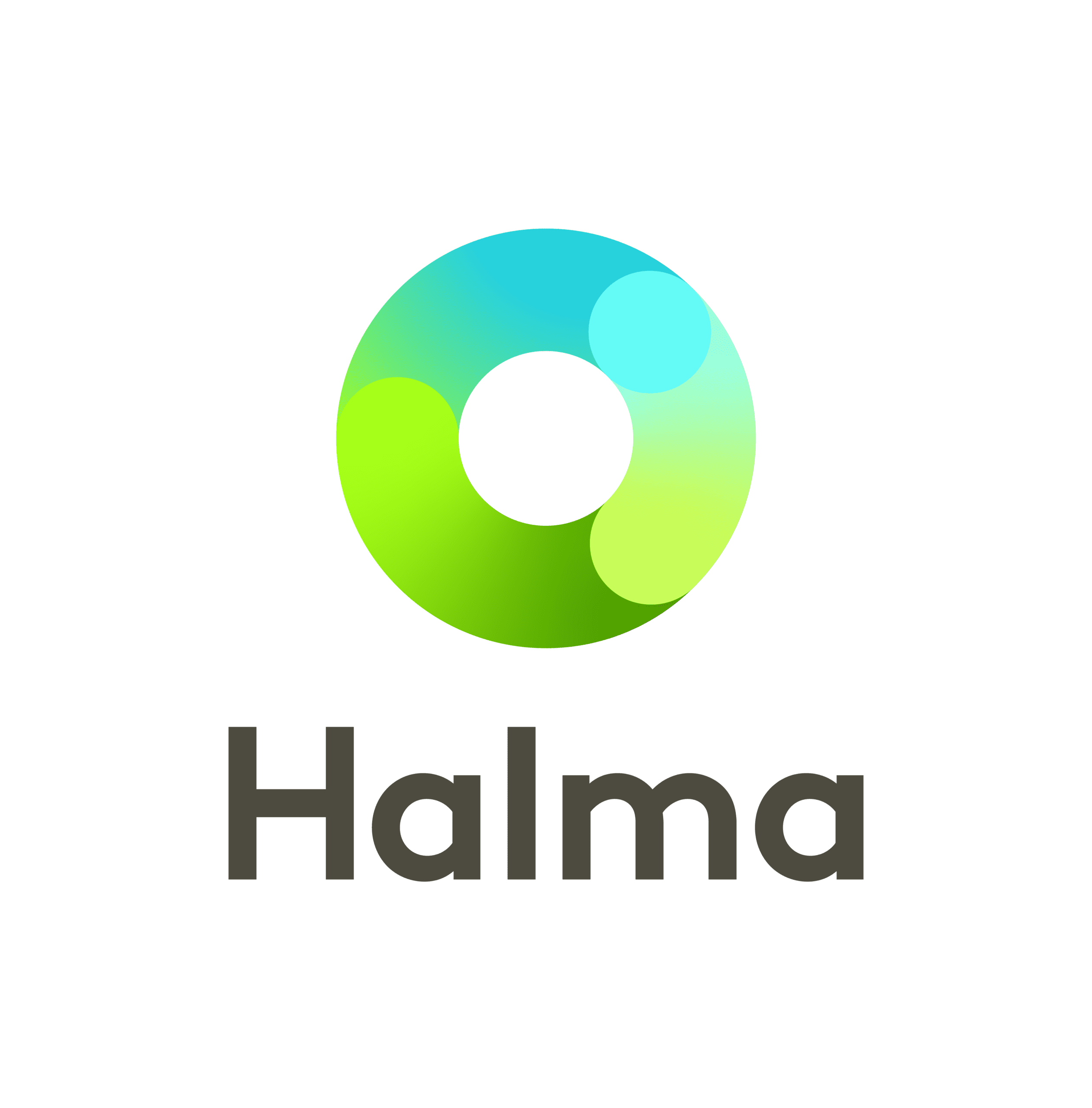 Sensorex - A Halma Company
Growing a safer, cleaner, healthier future for everyone, every day
We're proud to be a part of Halma plc. Halma is a global group of life-saving technology companies. Named Britain's Most Admired Company in 2020, we provide innovative solutions to many of the key problems facing the world today. Our purpose drives every business decision we make, and ensures everyone who works with us is focused on doing those things that make it happen. Click here to learn more about Halma.
CUSTOMER SUPPORT

Support & FAQ

In the over 50 years that Sensorex has been in business, some questions have come up again and again. Click here to find answers.
TECHNICAL KNOWLEDGE

Documentation

Looking for a product brochure, instruction manual, or SDS? Or maybe you want to learn more about a specific application or technology? Click here to access the Sensorex technical library.